The Scottish Community Development Centre (SCDC) has announced an expanded package of free support for community organisations across Scotland. Supported by the Scottish Government, the Supporting Communities programme aims to build the capacity of community groups with a view to their contributing more to the regeneration of their communities.
Between October 2013 and March 2015, SCDC aims to provide an average of 5 days consultancy support to around 100 community groups. The support will vary depending on the particular needs of participating groups but is likely to include a mixture of guidance, access to resources, training delivery, mentoring and practical support.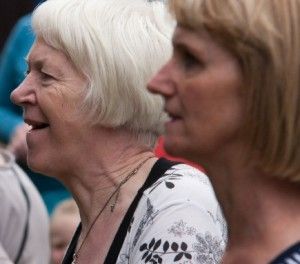 The support package is particularly targeted at groups that are:
Operating in areas of disadvantage;
Committed to tackling disadvantage or inequalities;
Undergoing a period of transition within their organisation;
Motivated to share their own experiences and learning with others.
Please click here for more information from the SCDC website, or contact SCDC Policy & Research Officer Alex MacDonald on 0141 248 1924 or alex@scdc.org.uk to discuss how to apply for support.