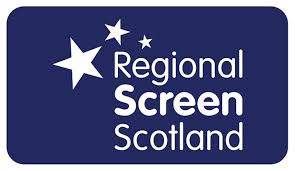 Regional Screen Scotland (RSS), the development agency for community cinemas and local film festivals in Scotland, has announced details for the 2016/17 Local Film Festival Fund.
The funding programme opens for applications today. Festivals and organisations offering a community cinema provision can apply for up to £3k to support a film festival event taking place before the end of January 2017.
In line with its remit, RSS are keen to see applications that cater for areas of Scotland where communities cannot routinely access a cinema, or where a local initiative would enhance a community and grow audiences for film. A list of previously funded events are available on the RSS website.
The Local Film Festival Fund guidance and application forms are available at:
http://regionalscreenscotland.org/what-we-do/
For any queries, please contact RSS Manager Ginnie Atkinson on 0131 550 3734 or ginnie@regionalscreenscotland.org.