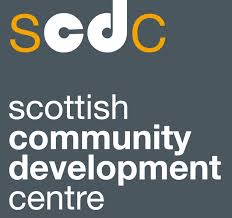 The Scottish Community Development Centre (SCDC) has recently undertaken an organisational review to prepare the organisation for the challenges and opportunities ahead for community development in Scotland.
Following completion of the review, SCDC are now seeking to recruit new staff to the organisation on both a permanent and temporary basis.
There are four positions open for recruitment:
Head of Programme (two posts)
Development Manager (temporary)
Information and Communications Assistant (temporary)
The closing date for all posts is 13 May 2015. Further information and detailed job descriptions are available on the SCDC website.