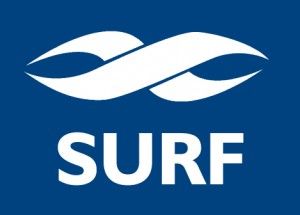 Please note that the closing date for applications to this position has passed.
SURF is looking for an efficient and well-organised individual with an active interest in community regeneration to help support its project delivery, research and communications functions.
The paper available for download below sets out a description of the main duties for the SURF team position of part-time Research and Administrative Assistant, the qualities and skills required, the main terms and conditions, and information on how to apply.
Research & Administrative Assistant Job Description
The closing date for applications is 12pm on Monday 31 July.
If you have any queries about this vacancy, please contact Derek Rankine at SURF on 0141 440 6393 or email derek@surf-old.local