The Prince's Countryside Fund are looking for responses to a survey in support of their Recharging Rural research project. The project, led by Dr Sarah Skerratt of Scotland's Rural College (SRUC), is looking at the long term challenges facing rural communities. These include; aging populations, high living costs and the impact of changes in farming and agriculture.
The survey is open to anyone who lives in the countryside; whether they live and work somewhere generally considered geographically remote, or are closer to a town or city but feel disconnected due to poor services and a lack of other connections.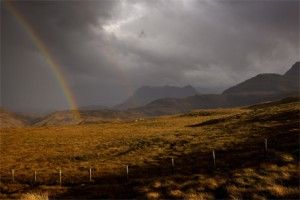 SURF is very interested in the specific issues facing rural communities in the current climate. Identifying these challenges and possible solutions has been a central focus of our ongoing work in Langholm, a small 'remote rural' town in the Scottish Borders.
The Recharging Rural survey can be found here, it is open for responses until Wednesday the 18th of April.