SURF now has more than 25 years experience as Scotland's Regeneration Forum. It also has more than 270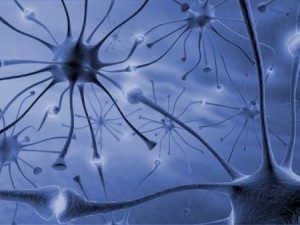 member groups from all sectors and parts of the country in its cross sector network. Our members all work hard in their own field of regeneration. They expect us to cooperate closely with the Scottish Government and to pass on their ideas and experience. That helps to improve regeneration policy and practice, to the benefit of everyone.
So we are delighted that at the 25th Anniversary SURF Annual Conference on the 31st August in Edinburgh, Scottish Government Minister for Business, Innovation and Energy, Paul Wheelhouse MSP, confirmed Scottish Government will be investing £160K this year to expand the range of our Alliance for Action work. That further welcome support means that we can bring the practical benefits and the learning from our hands on collaborative community regeneration efforts to more places and to a wider network of colleagues and organisations.
Scottish Government Minister for Business, Innovation and Energy, Paul Wheelhouse, said:
"The Scottish Government is committed to tackling poverty and inequality and to ensuring  that no matter who you are, or where you come from, there are fair opportunities for all.  We are delighted to be supporting SURF's Alliance for Action Programme 2017/18 in the knowledge that the additional £160,000 of funding we are providing will help improve the health and wellbeing of residents in many of Scotland's most disadvantaged communities and, in doing so, we can help to deliver the fairer Scotland that we all want to see."
SURF Chair, Kate Wimpress, said: 'Our innovative Alliance for Action programme helps local people and organisations cooperate more effectively in regenerating disadvantaged communities and to learn together what works and what doesn't and why. Crucially, it connects local knowledge, assets and initiatives with national policy and resources.'
SURF Chief Executive, Andy Milne added: 'It is to the credit of the Scottish Government that they are wiling to invest in SURF's work to help us all learn more about how we can tackle poverty and inequality while building more inclusive and successful local economies.'
Further information of the Alliance for Action programme can be found HERE