SURF has officially become a charity after successfully progressing an application for charitable status with the Office of the Scottish Charity Regulator.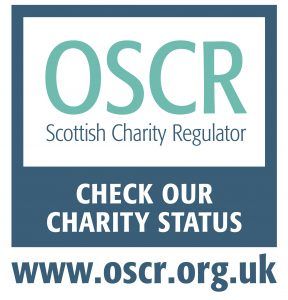 The SURF Board of Directors decided that the organisation should apply for charitable status in 2017 in order to more clearly demonstrate its key objectives to current and prospective stakeholders in all sectors.
These key objectives, as stated in the organisation's governing documents, are:
To prevent and relieve poverty (including relief of unemployment) and seek to reduce health inequalities and other forms of disadvantage among people living in Scotland; and
To advance citizenship and community development, including rural and urban regeneration, in Scotland; through:
developing and promoting policy and practice in the field of community regeneration;
providing training, education and public debate on issues relevant to community regeneration;
contributing to the alleviation of poverty, the relief of unemployment, reduction in health inequalities and other forms of disadvantage through assisting the establishment of model projects and promotion of best practice; and
commissioning and publishing research on matters relating to community regeneration.
Andy Milne, SURF Chief Executive, said: "Becoming a charity was a natural development for the SURF Board. Since SURF was formed in 1992 it has always operated as a not-for-profit membership body focused on supporting regeneration processes that improve lives in Scotland's most socially and economically challenged communities. Charitable registration will help us to highlight this social purpose more effectively and inclusively to those who are less familiar with our work."
SURF is Scottish Charity Number SC047438 and one of more than 24,000 registered charities in Scotland. The organisation is also maintaining its status as a company limited by guarantee (Companies House no. SC 154 598).
SURF's charitable status confirmation comes midway during its 25th anniversary year. Anniversary plans include a free upcoming Annual Conference at the end of August that asks, 'What Has Regeneration Ever Done For Us?'