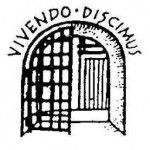 SURF is a regular participant in the David Hume Institute's successful lecture series, which frequently provides high quality analysis of the financial context for regeneration.
The Institute is currently advertising for a new Director, to build upon the work of current post-holder Jeremy Peat, who is retiring in April after eight years in the position. The post is part-time and the closing date for applications is 31 January 2014.
A job description and further information is available on the David Hume Institute's website by clicking here.