SURF has produced a 'brilliantly pitched' response to the Scottish Government's Advisory Group on Economic Recovery.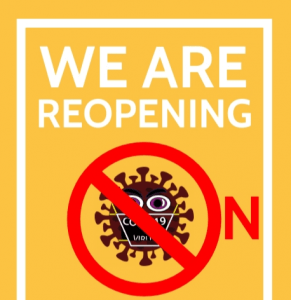 The independent Advisory Group is led by Benny Higgins, Special Advisor to the First Minister on infrastructure and capital investment. The Group's remit is to advise on the actions the Scottish Government should take to support the nation's economy as it emerges from the damaging impacts of the COVID-19 pandemic.
In responding to set questions, SURF utilised the expertise of key cross-sector members, including regeneration agency managers, academic professors, charity workers and private sector representatives.
SURF presented views and proposals in areas including fiscal policy, labour market, climate change, local governance, health, and data collection.
A senior civil servant, who is involved in reviewing the 350 or so responses the Advisory Group received, has said that SURF's submission was, "brilliantly pitched and hit things right on the nail".
Click here to read our response.