Once Lockdown was announced Paisley HA staff swung into action to help local communities with the essentials to keep going and connected.
Lorna Gilroy, Head of Housing said; "Our focus during the pandemic has been on getting funds that we can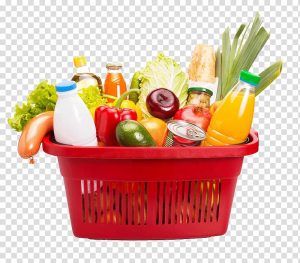 distribute to Tenants remotely. We have been successful in obtaining approximately £29,095 of grants that provide food, fuel and mobile phone top up vouchers. There have been challenges with trying to roll out the programme remotely but we are working through these. We have also been successful in being awarded £49,975 funding through the Energy Redress Fund which will deliver a 2 year energy project which will benefit our most vulnerable tenants. This project is due to start in September 2020."
A Tenant of PHA who received food and mobile top up vouchers said; "The scheme was excellent, I managed to get loads of shopping and the mobile top up helped me stay in touch with my daughter. I had no credit left so I wouldn't have been able to contact her for a week without this."
The Association continues to look for funds to tackle the long term aspects of the impact of the Corona Virus such as addressing mental health and debt advice. A big thanks to all our funders who have recognised the Association's role as a Community Anchor and really pulled out all the stops with these funds.
(Update provided by Paisley Housing Association)